Caterpillar
Caterpillar Dealer Maintenance Application is a tool that digitizes the paper workflow Caterpillar had in place for managing details and changes to their dealer network.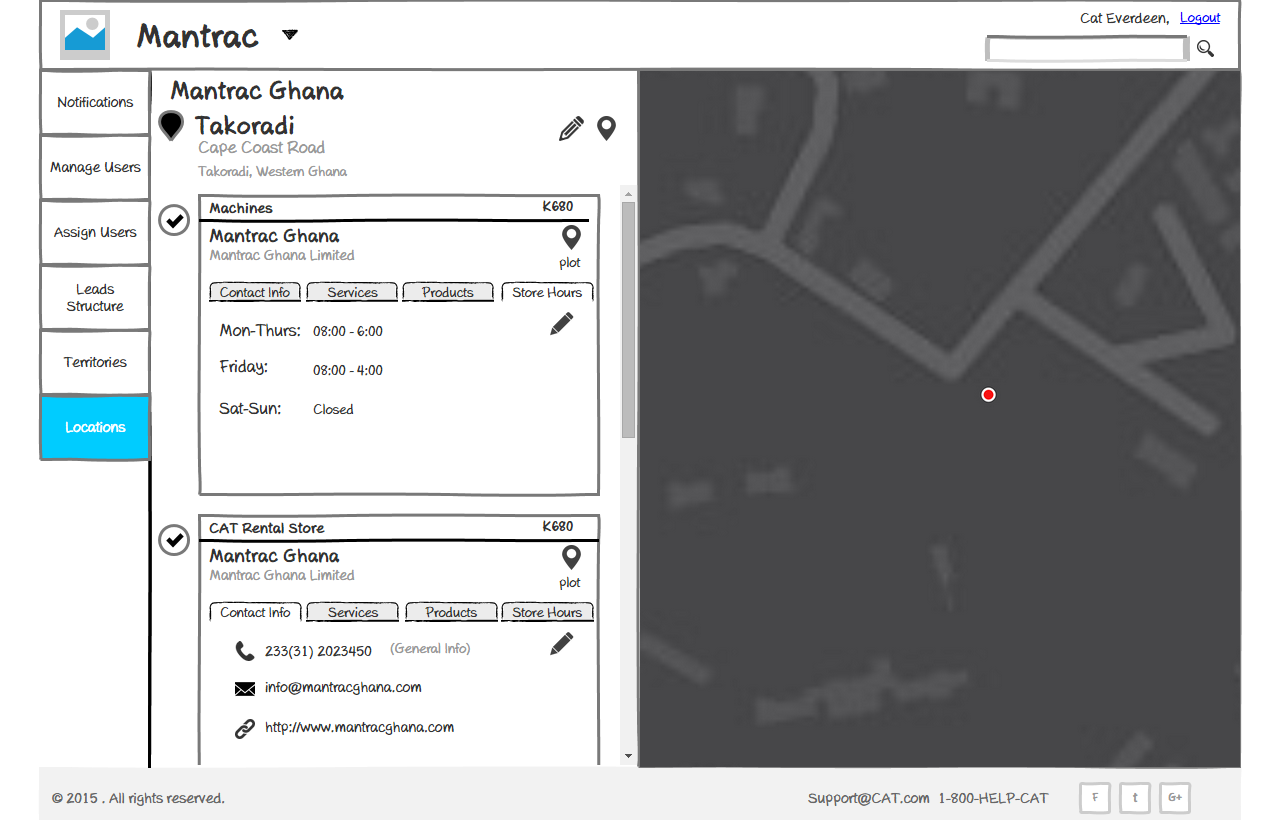 Caterpillar has a variable dealership structure that can get fairly complicated. Thus an important part of designing an efficient UX was understanding the information architecture of the dealer enterprise, regions, locations and departments.
We developed wireframes and interactive prototype which was used to test with actual Caterpillar dealers.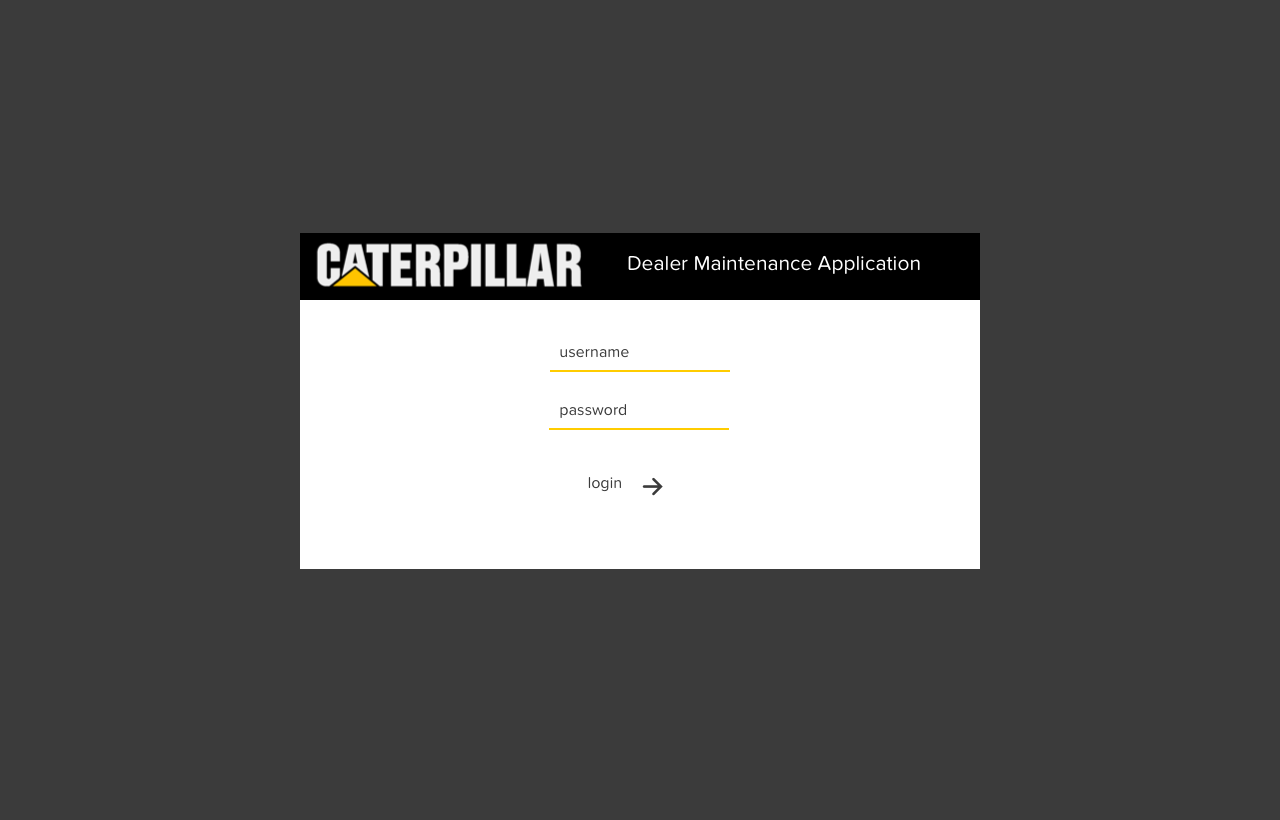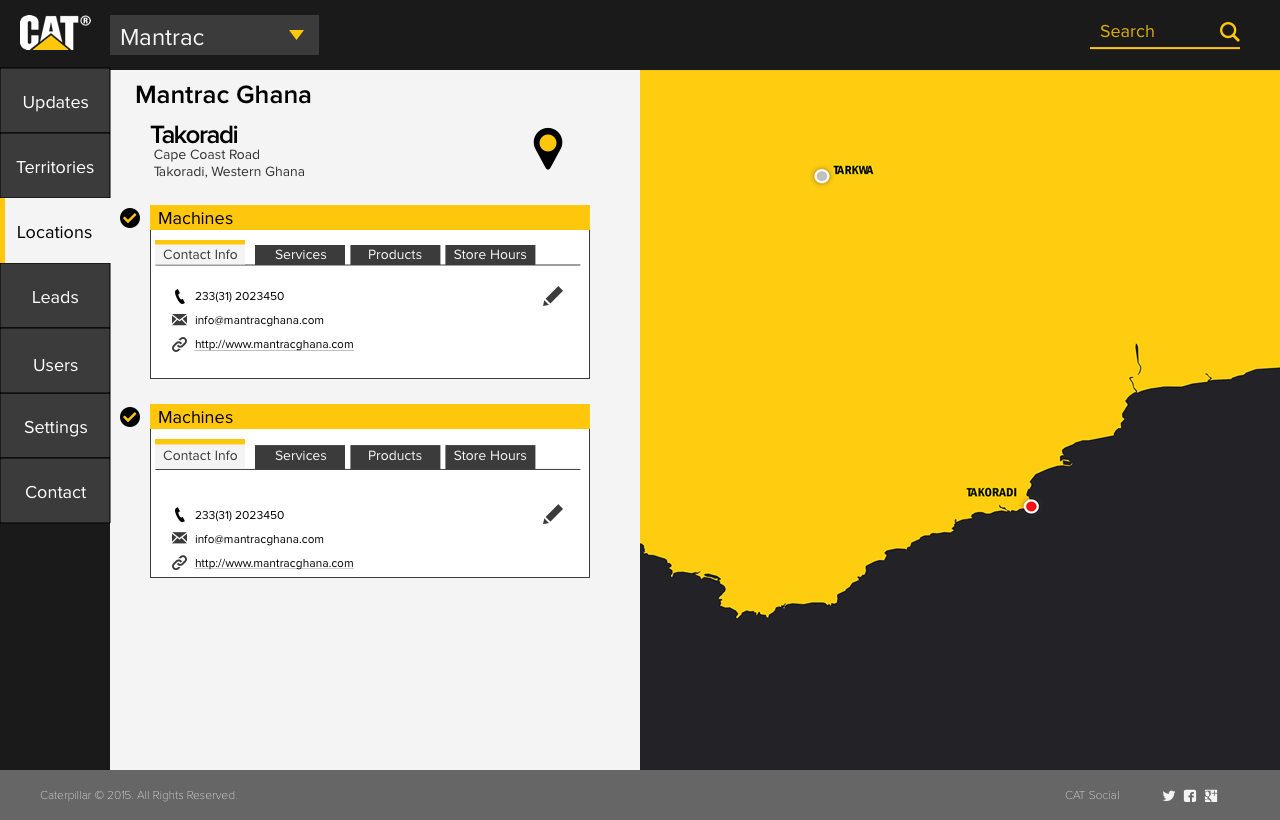 After the usability testing came the UI design and front end development.
I created a dijit theme that used colors that would work on white as well as dark background.